North America 2022
Injecting Knowledge
into Innovation
Newport, RI
October 3-6, 2022
(Scroll down for more info)
LPPDE North America 2022 In-Person Conference
Newport, Rhode Island
October 3-6, 2022
Looking to participate with LPPDE at an event? We organize one European in-person conference and one North American in-person conference per year as well as eleven Virtual Summits (4 hours each month). Check out our Sponsorship Packages!
A few years ago, at LPPDE NA, I sat at a discussion table with Jim Morgan. The subject at this table was the Chief Engineering role in an organization. He shared that as a chief engineer at Ford he wanted to build "Towering Technical Competency" in the engineering...
The 24th LPPDE conference took place after two years without in-person summits due to the Pandemic. It unleashed a lot of knowledge exchanges and energy and practices to bring home to try.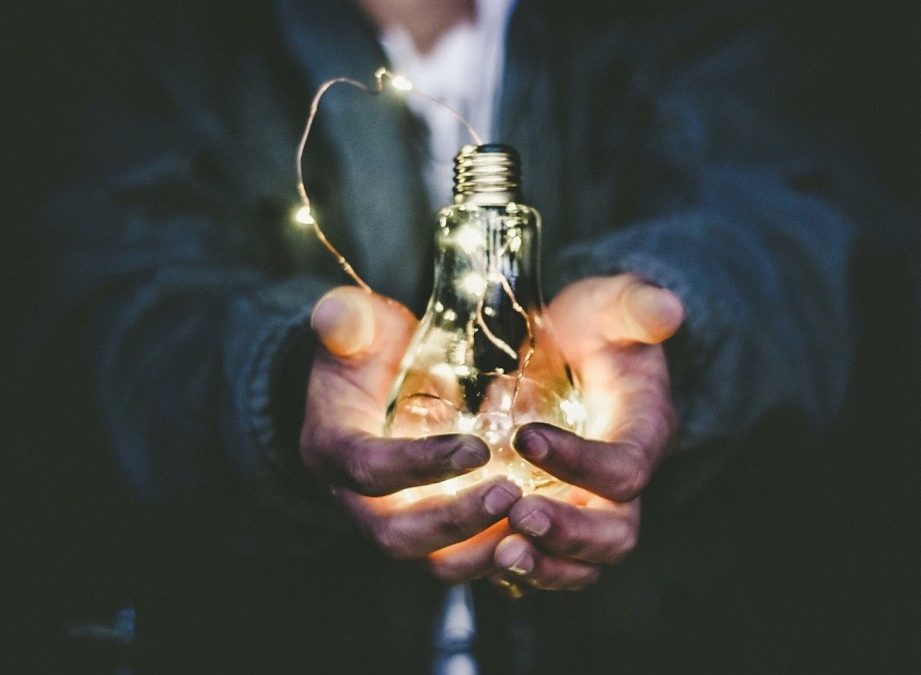 Do we need more time for innovation or do we need time pressure to increase innovation? I believe this contradiction is the key to develop innovation management.
Many organizations aspire to become a learning organization. Continuous improvement and learning from our mistakes often is their credo. In such an organization you may observe the following scene. Picture a quality laboratory, testing the quality of a pharmaceutical...
Are you ready to connect with the thinkers at the leading edge of

lean improvement journeys?
Innovation Excellence
Our mission is to bring the insights on lean process and product development together for you to learn and exchange
What is Lean PD
Lean PD and Lean Thinking is more of a cultural aspect than a set of methods and tools
LPPDE is a non-profit organization created to foster opportunities to grow and share Lean PD knowledge
It was great to learn so much and connect with so many people in a close & personal environment!
Thanks to you and the rest of the board on delivering a successful event! I attended a couple of great sessions and learned new info to put to use in our product development system.
The LPPDE conference has provided me with fantastic learning and networking opportunities, and has taught time more about LEAN PD than any training I have ever attended. Thank you for this excellent experience!
Excellent event. Very good speakers, time for exchange, and networking is really worthwhile.
We are on the quest for exciting stories for our upcoming conferences!