Workshop & Conferences
Time Zone:  
Greenwich Mean Time (GMT) 
Mark your calendar!
January: 14 & 15
February: 4 & 5
Marts 4 & 5
April 15 & 16
Thursday – Workshop 2 hours

Friday – Conference 4 hours
International Thought Leaders
Achieving People Excellence – January 14 & 15
Norbert Majerus
Norbert Majerus consulting Ltd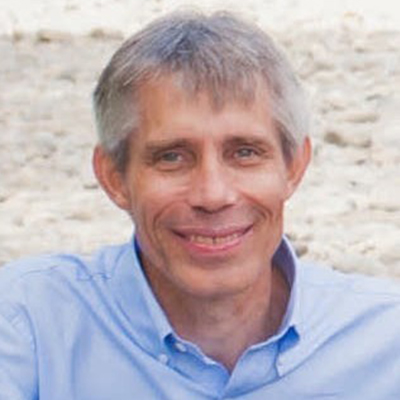 Bob Stavig
R&D Project and Program Manager, Retired from HP
Matt Albin
Spark Performance Solutions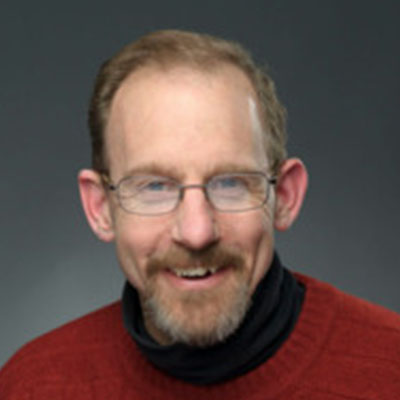 Durward Sobek
Professor, Montana State University
Creative Thinking – February 4 & 5
Bella Englebach
President and Lead Consultant at Lean For Humans
Janne Lundberg
President of LIAB, Lundberg Innovation AB
Sannah Vinding
Executive Director of Product Development & Marketing at VCC
Bob Melvin
Vice President of Engineering at Teledyne Marine
Test Test Test- March 4 & 5
Christer Lundh
Founder and President AUFERO
Suzanne van Egmond
Managing front-end projects at Philips - Lean Project Management
Dan Shropshire
Vice President of Sales at Teledyne Marine Systems
Janne Lundberg
President of LIAB, Lundberg Innovation AB
REGISTRATION FEE for one Virtual Summit WS + Conference: 99 € + VAT
Registrations through Lean Association of Finland:
We are bringing our 2021 speakers to you!
Peter Palmér, LPPDE and Juha Tammi, Lean Association of Finland
Peter and Juha represent the two organization who organize these virtual online events and will moderate the Virtual Summit.
Exchange
Following the spirit of Lean Product & Process Development

EXCHANGE

, there will be good possibilities to
Exchange knowledge with other attendees as well as with the speaker

s.
After each presentation, we have a session +Reflections and interaction where you will reflect and interact on the learnings from the presenter.
We end the virtual LPPDE with some final reflections and remarks and hope the Exchange will continue on our LinkedIn site.
Register
LPPDE events have an impressive gathering of lean product and process development practitioners. We've assembled an impressive lineup of keynote speakers.