Learning First, Knowledge Based Development
Innovation Excellence
Our mission is to bring the insights on lean process and product development together for you to learn and exchange
What is Lean PD
Lean PD and Lean Thinking is more of a cultural aspect than a set of methods and tools
LPPDE is a non-profit organization created to foster opportunities to grow and share Lean PD knowledge
Make sure to mark your calendars for next year's 2021 Virtual Online Conferences:
January 14 & 15, 2021
February 4-5, 2021
March, 4-5, 2021
April 15-16, 2021
Featured Virtual Online Conference & 
Speakers
The second Virtual LPPDE 2021 is approaching!
Innovation is a concept that individuals and corporations alike seek to discover. What is Innovation and how can we successfully harness its power?
We are finishing the Program and will publish all details during the next days. In the meanwhile, we are happy to already welcome amazing speakers.
A unique conference format and experience – inspiring, interactive and collaborative. This is not just a single conference, it is a global community, drawing from vast experience in the lean product development field.
Matt Albin
Chief Change Agent at Spark Performance Solutions
Norbert Majerus
Lean Champion, Speaker, Consultant, Coach, Book Author and Shingo Prize Winner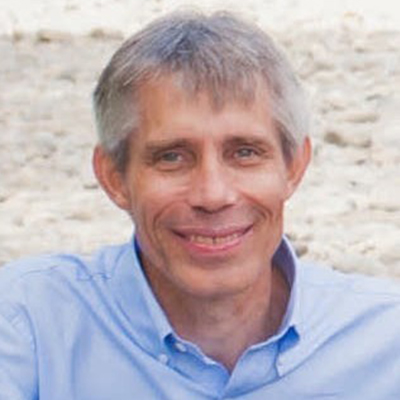 Bob Stavig
R&D Project and Program Manager at HP 
Bella Englebach
Lead Consultant at Lean for Humans, INC
REGISTRATION FEE for one Virtual Summit WS + Conference: 99 € + VAT
Registrations through Lean Association of Finland:
Are you ready to connect with the thinkers at the leading edge of

lean improvement journeys?
It was great to learn so much and connect with so many people in a close & personal environment!
Thanks to you and the rest of the board on delivering a successful event! I attended a couple of great sessions and learned new info to put to use in our product development system.
The LPPDE conference has provided me with fantastic learning and networking opportunities, and has taught time more about LEAN PD than any training I have ever attended. Thank you for this excellent experience!
Excellent event. Very good speakers, time for exchange, and networking is really worthwhile.
We are on the quest for exciting stories for our upcoming conferences!